4K H.265 Hardware Decoding—the Unique Skill of RK3288 Box
2014-10-15
Boxes adopt RK3288 platform support not only 4K H.265 hardware decoding but also support the output ability of 60 frames per second.
Pixel of 4K video is 4x of the 2K video. Therefore, image quality has greatly been improved, and a visual effect beyond imagination is achieved. H265 is an updated video coding and decoding criteria, and upgraded version of H264. Under the same condition of image quality, compression rate of H265 reaches twice that of H264.
This will not only save storage space, but also greatly lower bandwidth requirement for online video. RK3288 is equipped with a powerful, 10 bit H265 hardware decoder supporting 4K2K, 60 frame per second. That can easily decode H265 video at 100M bit stream.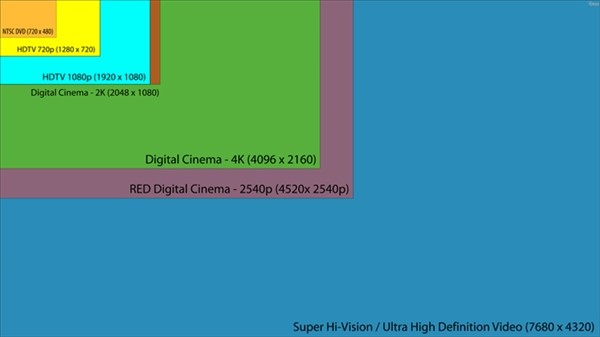 Meanwhile, 4K display has been enhanced on both color levels and details, and they images become more realistic. The transition from standard definition display system to high definition display system has enhanced the resolution rather than the colors. However, when come into the era of Ultra-HD, changes of color become noticeable. These are all embodied in the BT 2020 Ultra-HD broadcast standard latest issued by ITU-R.
RK3288 solution is the only one that can hardware decode a 4K H265 video currently on the market. It helps the 4K Box manufacturer to promote the perfect visual experience of terminal products.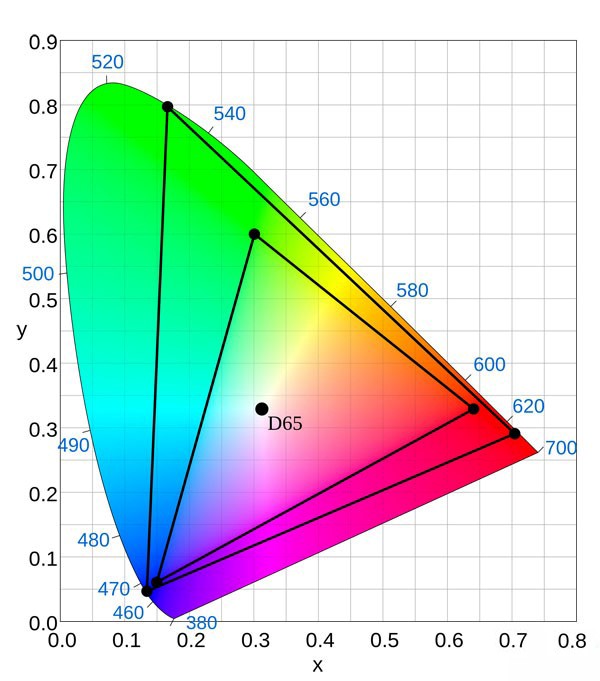 After 4K2K and H265 technology became available, we need better technical conditions to embody it on TV. HDMI2.0 is just what we want. HDMI2.0 is the updated HDMI standard. This is the only version supporting display at 4K2K 60 frames per second. RK3288 is currently the only Android STB chip supporting this technology and in mass production.
Pre:Rockchip Publishes POP-Star Searching Entertainment Engine Next:Rockchip and Analogix Team Up on SlimPort® Mobile Development Platforms